Just testing the Publisher settings as I have been fiddling again. And also have installed the new WordPress editor – so testing and playing around with that.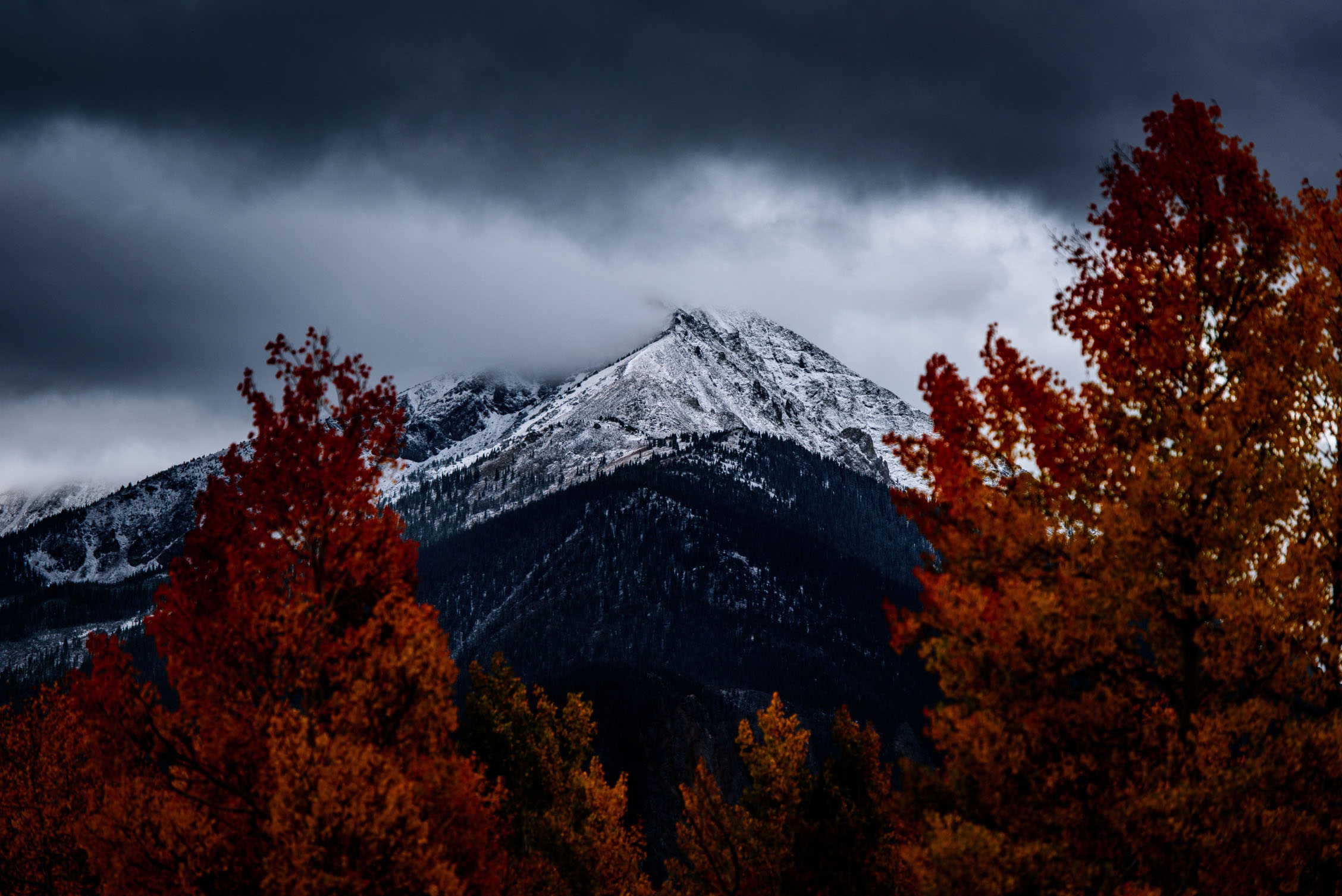 Alright, this is getting annoying having to delete all the blocks that came with the editor. Is it really necessary to have every paragraph in it's own block?
30 blocks removed …. ugg … now I'm wondering if I should have added them to the block gallery … ick too late now or I will have to fiddle some more to restore them.